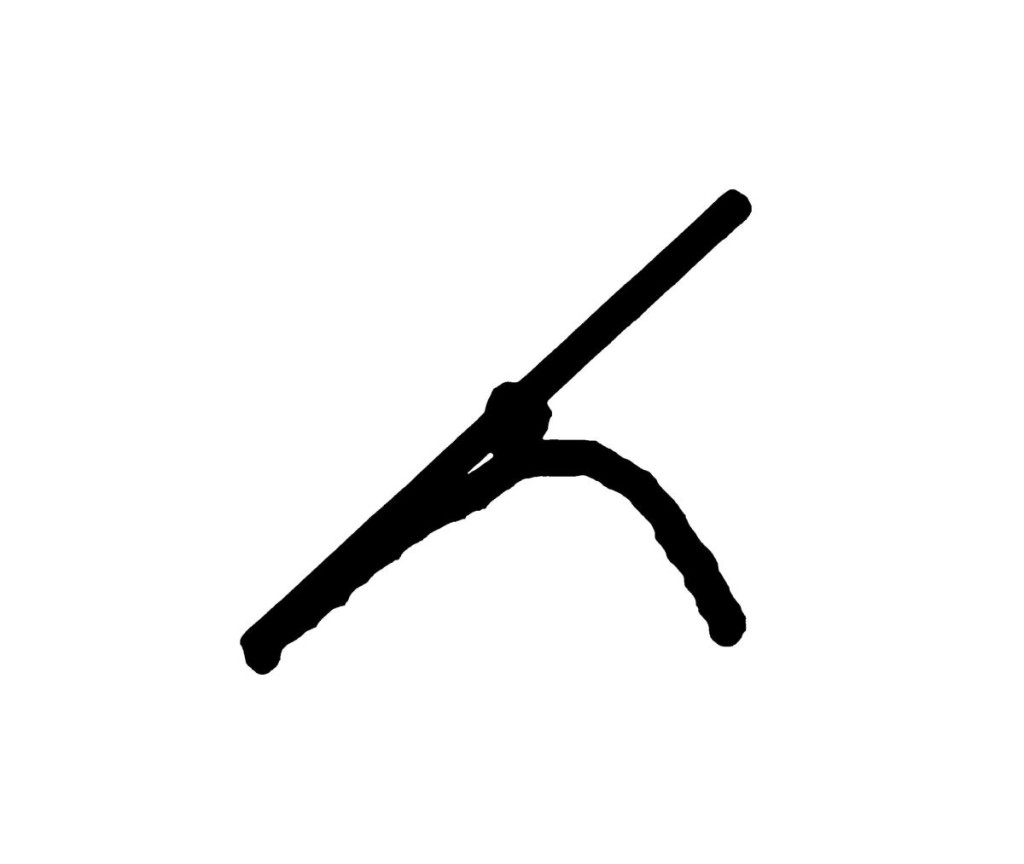 What's this?
Well, it's how Christiana Figueres, executive secretary of the UN Framework Convention on Climate Change (UNFCCC), envisions the planet's future: The straight line represents economic growth, the curved CO2 emissions.
According to Figueres, we're right about at the tipping point where the second line starts to bend – we're just about to figure out how to create economic growth while at the same time lowering carbon emissions. This is how we'd be able to halt climate change, and it is, frankly put, necessary to save the world.
At least that's how Figueres sees it, and it's what she hopes to convey to world leaders during the upcoming COP21 in Paris. And if you read one thing in the lead up to that meeting, let it be The New Yorker's portrait of Figueres. It is an inspiring reminder of what's at stake.